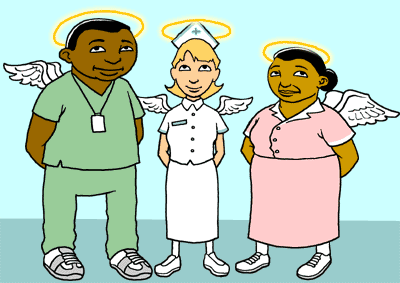 Pictures from americangreetings.com
This month surely a great month for some of us. There will be nurse day on 12th May, Mothers day on 13th May and Teachers day on 16th May.
All those 3 are people in our society that have played a big role, in our development. In facts, many aspect of our development, especially humanly development. They have put their life in helping, to build up a good community where we live in.
This is a good moment where we should appreciate what they have done. It doesn't mean this is the only time they need to be remembered, but these days are a good day where we should do it together. I symbol of appreciation from us.
Happy Nurse Day, Happy Mothers Day and Happy Teachers Day 🙂