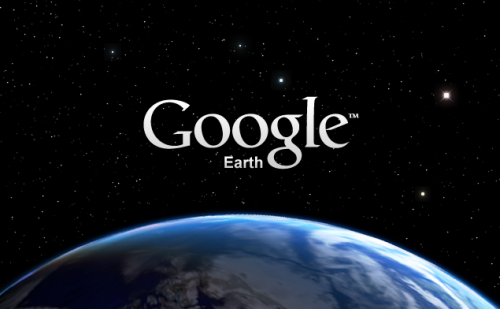 I found another Google poroduct, Google Earth. You can have a visit to
http://earth.google.com
, the beta version software also can be downloaded from there..
The software is really cool. You can view I think almost any place in the world. I have downloaded Google Earth the free version. When I searched for "Kuala Lumpur", the system will automatically search for it, and zoom into Kuala Lumpur. The map was not really precise, you cannot view up to the roads, but you can still view the main roads, roughly. You can estimate where's your location on earth.
It also can tell you the details of your coordinate. The software also can integrate with your GPS device, but its not supported by the free version. It also have the functionality to view for lodging, dining, Bank/ATMs, Coffe house, shopping mall, Groceries, gas station, fire/hospital, pharmacy, golf, stadium, and many other places of interest.
Google Earth Plus just cost you USD 20. It can have more precise image for you, not like Google Plus. It also can import address points from a .cvs file. For a corporate use, you might need Google Earth Pro. Wow!
Anyway, Google might change how we define our locatin, by cordinates! 🙂
http://earth.google.com
Google Earth Pro – Download(7 day trial)