A back while in May 2010, i bring a few of my officemates and friends to Bukit Tabur and Sungai Pisang in Gombak. These place are just my usual place to bring my friends to outdoor activities, with simple hiking, jungle tracking and swimming.
Bukit Tabur is located in Taman Melawati. The place also becomes very popular for hiking activities during weekends, and sightseeing. The sunrise view was magnificent. I have blog about this place once before. There are a few routes, but we choose the place where I'm familiar with, the starting point at the water treatment plant.
Sungai Pisang on the other side is just jungle tracking, just 10 minutes, as we choose to park our cars just by the highway, Karak Highway. Its just about 10 minutes from Gombak toll. I do not want to do 40 minutes tracking anymore, just want to have some picnic, swimming, skip the tracking 🙂
Below are the pictures.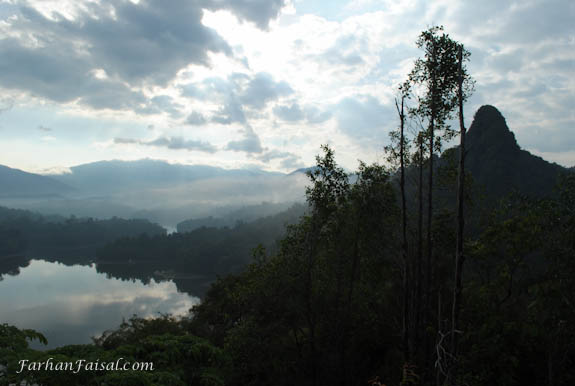 Continue reading →