Last weekend was a great weekend, as I did one new thing, waterfall hunting. I have marked 2 waterfall to search for, both of them found in a website, http://www.waterfallsofmalaysia.com. Its Tanglir Waterfall, and Sungai Dua waterfall. Both of them just within the same path on Karak Highway. Anyway, It start will a warm up trip to Chilling Waterfall with my rock climbing friends.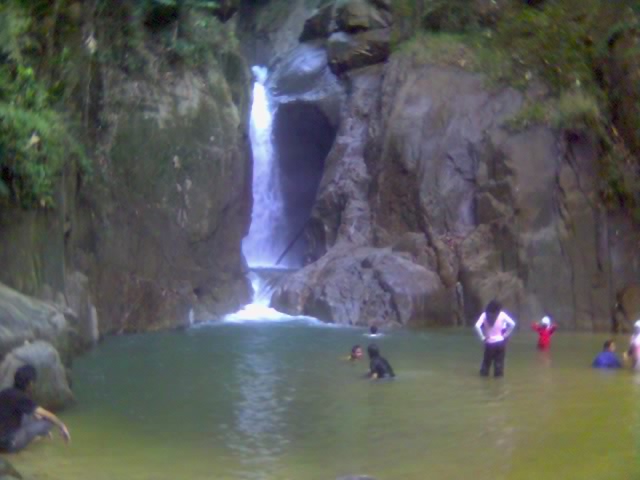 Chilling waterfall located in Kuala Kubu Bharu. After reaching there, we park our car, and start tracking to the base site, where there were the management office, campsite, toilets and place to pray. The place is well maintained, as it is a fish sanctuary area. Thats why, fishing is strictly not allowed in Chilling Waterfall. You can see the signboard throughout the path.
After 40 minutes walk, just following the path upriver and 5 river crossing, we reached the fall at around 3.30 pm. The waterfall is just fantastic. I remember last time i went there, we did canyoneering near the fall. We spend around 1 1/2 hours there, and start departing back to campsite. There were some strict rules, like you cannot camping there beyond the hanging bridge, and you have to get back before 5 o'clock. You also cannot swim there if its raining. There have been a few accident there, that involves death.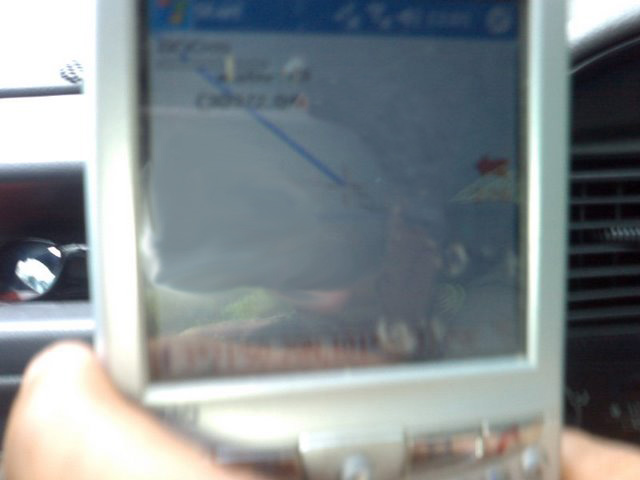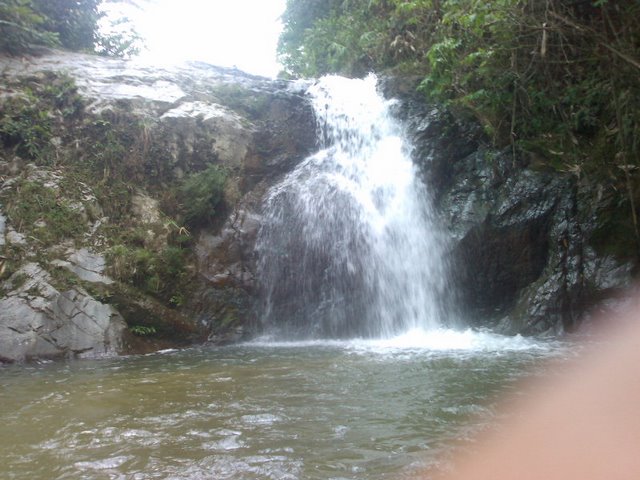 The next day, the waterfall hunting. Finally I got a friend who would like to go with me. We went to Tanglir Waterfall, based on the guide in WaterfallsOfMalaysia website. I have marked the coordinate in my PDA phone, and we follow the path to the waterfall. I only manage to know the exact point, not exactly the route there. So, we asked the local people there, and they show us where to go. The waterfall is really nice, with high altitude, cold, and privacy. The water is not too shallow and not too deep, just nice for a normal day trip. There is not camping ground, as is surrounded by farms, and private lands. It would be easier to go there again by motorcycle or 4×4.
Right after that, we went for Sungai Dua Waterfall. The access is easy, you can drive straight away to the waterfall, just need around 200 meters walk. If you come with 4×4, you can park by the water. The waterfall was so nice, but its quite popular already for some local people. The time we were there, there's alot of people there, and we just took pictures and leave. The place is quite nice for family camping, day trip picnic, and also to wash motorbikes 🙂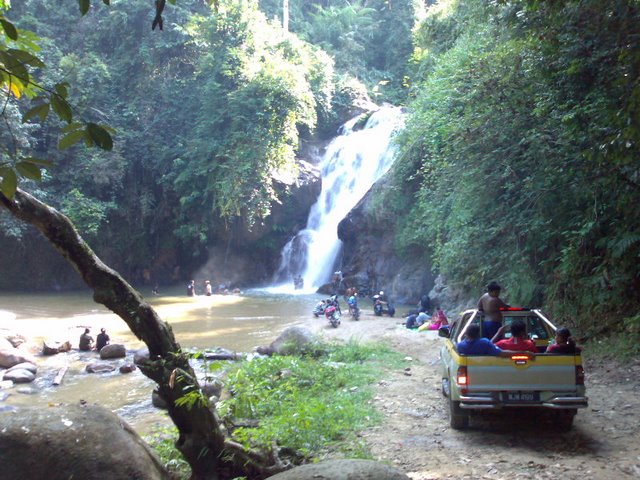 Picasa Album – Chilling waterfall
Picasa Album – Tanglir and Sungai Dua Waterfall